Getting Your Affairs in Order

The Textron Systems Retirees Association publication, Getting Your Affairs in Order, begins with the reminder that people spend most of their lives getting ready for careers, purchases, retirement, etc., but there is one large event that doesn't get enough preparation time.  Members of the TSRA Surviving Spouse Group formed to offer lessons from their experiences with being "the one left behind," and their work is a gift to us all.

We thank the authors for sharing their stories of dealing with these difficult issues.  We thank the TSRA for sharing the publication with the PRA.

Elizabeth Foote

Click Below to Read The Article.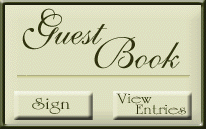 What's New Lately?

Jan / March  2018 NewsLetter

April / June  2018 NewsLetter

July / Sept  2018 NewsLetter

Oct / Dec 2018 NewsLetter

Jan / March  2019 NewsLetter

April / June  2019 NewsLetter

NewsLetter Archives

New Items are posted on the

Bulletin Board every week.

Welcome to the Polaroid Retirees Association website.

established in 1985

This website has been established by the PRA to provide better

and more timely communication to its membership.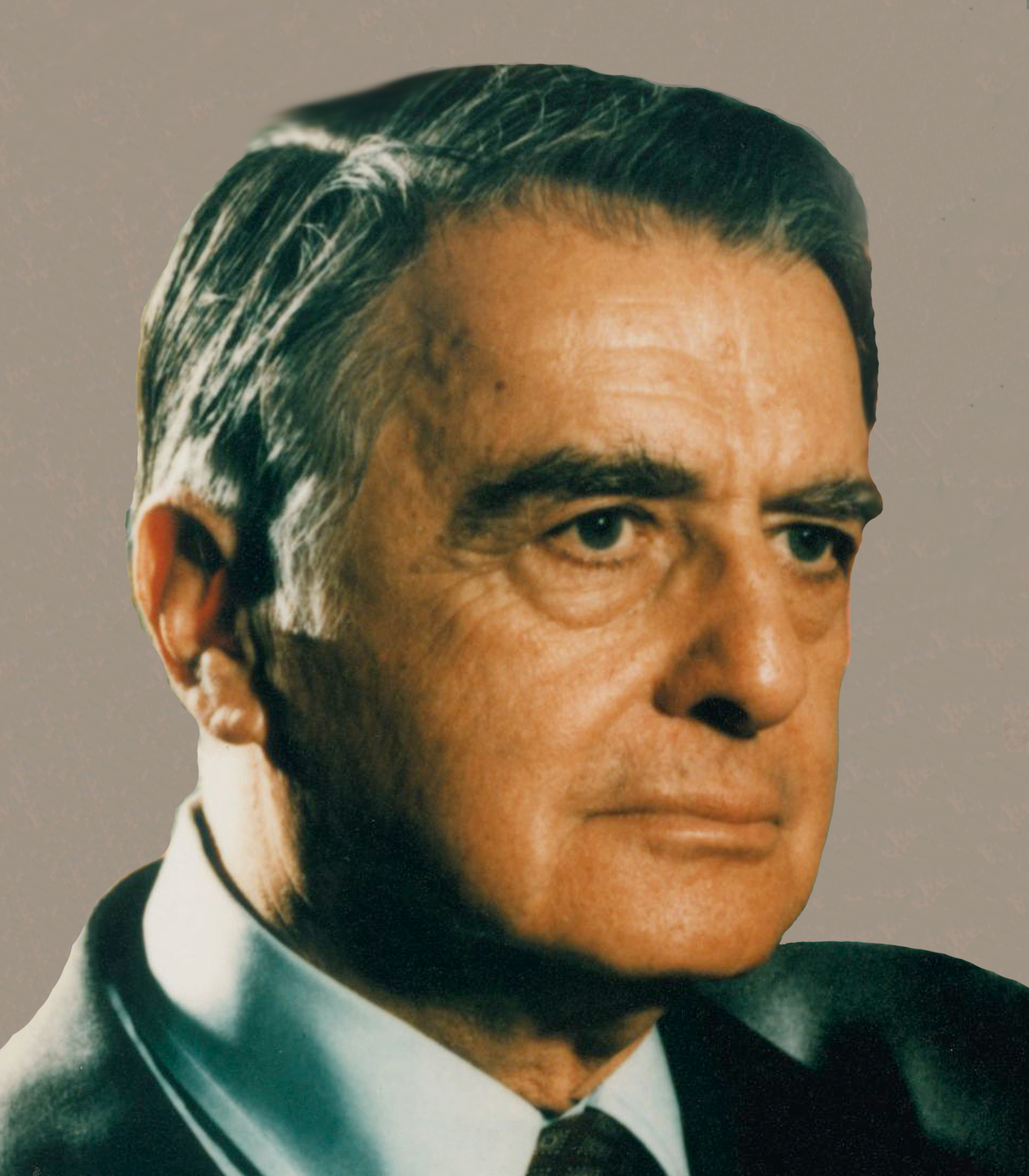 January 10 - March 3 2019

Reception  January 17, 2019 @ 7 PM

Winchester, MA

Shadows and Traces:

The Photography of John Reuter