Polaroid Retirees Asssociation

established in 1985

Welcome to the Polaroid Retirees Association website.

This website has been established by the

PRA to provide better and more timely

communication to its membership.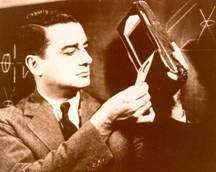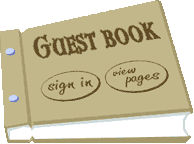 What's New Lately?

Under Organization Tab in Menu:

Officer & Board List updated

Committee list updated

New Items are posted on the Bulletin Board every week.

January 2017 Newsletter posted

November 2016 Board Minutes Posted

Videos of past meetings

See Video link in menu on left

See Upcoming Events on Left